GUTTER CLEANING SERVICES STARTING @ $169.00
This is a Seasonal Services only offered in the Fall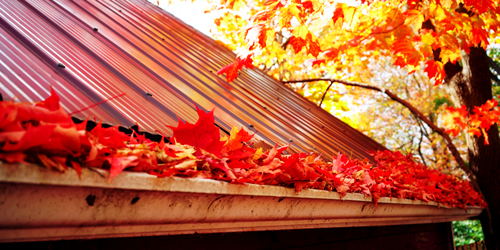 *Payments are due at the time of booking. All services must be booked and fully paid by November 04th 2022. Services to be performed between November 27 through December 05th. Payments should be made online or by mail upon receipt of electronic Invoice upon confirmation of your home on our route. Please do your best to use our online Intuit system for payments. Its safe, fast and free for our clients. ALL CREDIT CARDS ARE ACCEPTED ONLINE.
**No appointments needed: Upon your confirmation and approval of service fee (to be provided by phone or email), we will include you on our route and will serve your property anytime from November 28th 2022 to December 09th 2022. Services are performed Monday-Friday 07:30AM - 04:00PM.
If you are interested in gutter cleaning services please email us the following information for pricing:
First Name
Last Name
Email
Best Phone Number
Address Of The Property
Type Of Gutter: (Aluminum, Wood, Copper)
Have you used our services before? (Yes Or No)
***Repairs, replacement or installation of gutter systems cannot be performed during this specific cleaning visit. If you need to have any repair/replacement work done, please let us know and we will book a specific day and time to meet and discuss the needs. Best email to reach for other services is here
****Linseed Oil Application (for wood gutters) and strainers installations are only available during the Spring & Summer Cleaning.